sitter och kollar på slutet av cloud atlas om och om igen. vilken jävla bra film. jag älskar den!!
'this world wont be saved on strengh. what it really needs is heart'
2 tags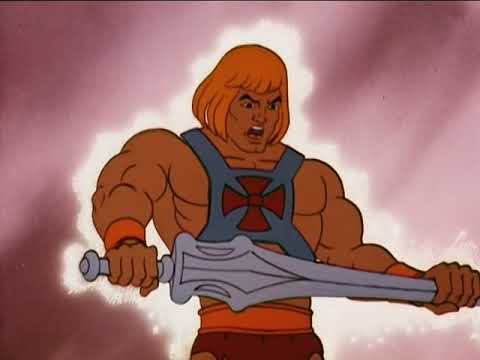 GonnaFlunkScience: Via Fondo →
gonnaflunkscience: Genre: Screamo Melodic Hardcore (Melodkist? Is that swedish for what it looks like?) For Fans Of: Suis La Lune, Pianos Become the Teeth, The Caution Children, Sore Eyelids, Anenome, The Saddest Landscape This is Via Fondo, pronounced "why hadn't I known about these guys earlier, am I a total idiot?". Via Fondo is/was a Swedish band. Last I've read, they'd been working on a...
it's hard to say that i rather stay awake when im asleep cause my dreams are bursting at the seams 
winter fly south
soon there will be spring here in sweden and soon via fondo will record a full lenght album!!! in less then two weeks me and agneta goes to krakow. i am a happy camper!
wh000000
in sweden there is a new trend called wimmen hating. from being a country that accept both gendars we have turned into a country that loves men. i cant accept this shit, my girlfriend is a wommen and i want her and me to have equal lifes.  i am angry and i could say angry threats here if i wanted to. but i just want people, men, out there to realise that men and wimmen ar equal and if we just stop...
"I'd like to make myself believe That planet Earth turns slowly..."
– fireflyes
"And now we're unrelated and rid of all the shit we hated, But I hate when..."
– internet.com
det är allt jag vill
'so back of your roules, back off your jive cause im sick of not living to stay alive. leave me alone. i'm not asking alot I JUST DONT WANT TO BE CONTROLLED! it's all i want'
'dont speak, dont say nothing - in case we have to meet again.  something's wrong with you and i hope we never do meet again! ' 
oh fuck, winter is coming…
queff
'jag fick brev från mitt elbolag, snart stängs elen av, gråter sen men jag ler idag'. 
snubblar....
'och folk frågar mig vad låten heter, på med cd:n. då tänker jag på annat än mitt drogproblem..'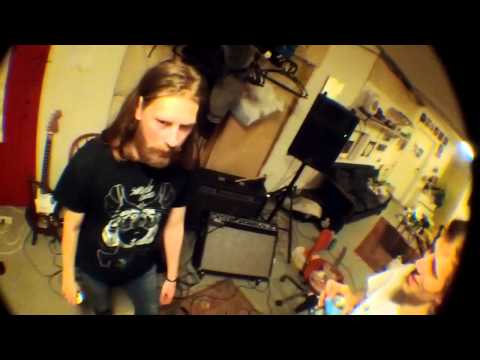 'well i fight the will to live'
men jag måste bara fortsätta skriva på det här det är så stort. det är så sjukt stort att JESUS frågar sin far, skaparen av allt som existerar, VARFÖR han har svikit honom. Han var utsänd av gud. Gud sände jesus till jorden för att fräsla mänskligheten och när han hänger där på korset, antagligen livrädd, undrar han varför gud svek honom. Hans egen far…. 
i cant say anything else then it's epic. like EPIC "Father into your hands, I commend my spirit Father into your hands, why have you forsaken me?" 
I know that this is progressive metal and that is...
"det var rätt sent jag fattade att världen var full av dårar och att dom förr..."
"you know they went after king when he spoke out on vietnam, he turned the power..."
– rage agianst the machiiiiiine
"I've seen the pain gone away with medication In dirty syringes in dirty..."
and i will dream of this
I TRY MY BEST BUT IT*S NEVER ENOUGHT, WHAT I'D DO TO GET YOU INTO ME!!
start of this morning with some emo music. i have totally stopped listening to other music then:
suis la lune
via fondo (mostley to remember old songs)
well thats kind of it. sucks!
hello drunken sailor
we feed on this images of: LOVE HATE VIOLENCE AND DEATH AND ITS LOVE HATE VIOLENCE AND DEATH AND ITS LOVE!!!
"- vicca i have done meny bad things - well, so have i. - what should i do..."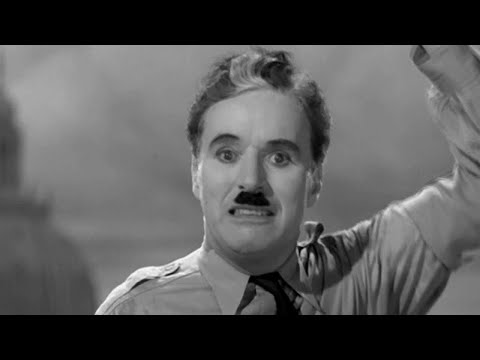 i try to fight what is now so certain that all that i am is a passing event that will be forgotten
break the silence, WAKE THE DEAD!